Our Mission
"We inspire all students to embrace a life-long love of learning, to achieve their goals and to be compassionate citizens who contribute to the global community."
Bronco Highlights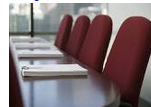 C.A.P.S. School Board Meeting
June 20, 2015 Monday, 7:00pm Admin. Bldg
PTA Meeting
Next meeting TBD Fall of 2016 @ 6:30pm South Media Center Daycare provided for the meeting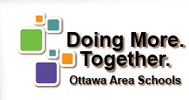 Doing More Together
Watch our own Jim Nicolas, HS Physics teachers as he shares his inspiring story. Visit doing more together.
More...

Alerts and Notification subscription
Parents/guardians are subscribed to Blackboard Connect for emergency information, updates, or school closings. If you have questions regarding your subscription contact a school office.