Our Mission
"We inspire all students to embrace a life-long love of learning, to achieve their goals and to be compassionate citizens who contribute to the global community."
Bronco Highlights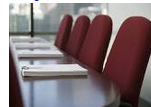 C.A.P.S. School Board Meeting
June 18, 2018 Monday, 7:00pm Admin. Bldg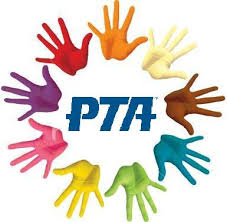 PTA Meeting
Sept. 6, 2018 6:30pm South Media Center Daycare provided for the meeting

Alerts and Notification subscription
Parents/guardians are subscribed to Blackboard Connect for emergency information, updates, or school closings. If you have questions regarding your subscription contact a school office.