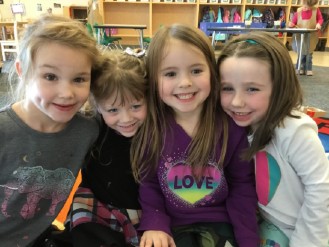 Early Childhood Education
We provide an environment meant to exceed licensing guidelines in nutrition, health, and safety. We teach children to become positive role models in their community and educate them on the importance of treating others and the earth with respect.
Our programs are child-centered and use the Teaching Strategies Creative Curriculum program. Students flourish in supportive, engaging environments with teachers who communicate regularly with families, encourage enthusiasm for learning, the pride of accomplishment, and the joy of discovery.
Online Payments Through E-Funds
This program allows you to make school-related payments online via e-check or credit card at your convenience, all from our school's Web site. Payments are processed within 24 hours. Click to get started.
Use your home phone number as the family number to register. This will link all of your students to one number. i.e. (616)777-7777